LED Profiles
All our lights are made of aluminium to have better heat dissipation and thus prolong the life of the LEDs.
Drivers, autonomous light management modules, emergency lighting and even motion detectors can be integrated into our profiles as required.
As standard, our profiles are colourless (anodised), but all RAL colours are possible as well as coloured anodised.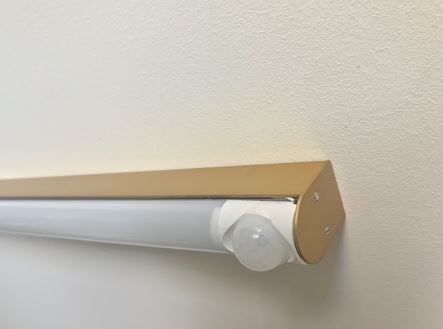 We offer a choice of curved or linear profiles with individual lengths, but we also have the option of creating more complex shapes.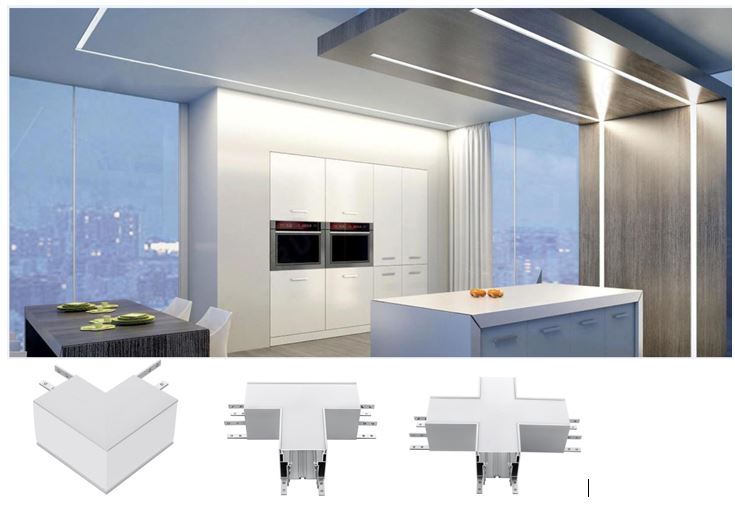 Round profiles up to over 10 metres in diameter are available on request.
Choice of curved or curved profiles.
Profiles with complex shapes according to your wishes.
The combination of straight and curved modules allows the creation of free forms limited only by the size of the room. The aim is to give architects, interior designers and designers full freedom of expression.