Diffuser
Our diffusers are made of PMMA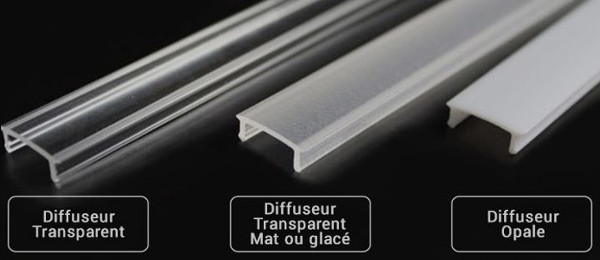 Opal: prevents LEDs from being seen and distributes the light more evenly, reducing brightness by up to 40%.
Glossy/ matt: dims the visibility of the LEDs and reduces the brightness by 15%.
Transparent: leaves LEDs visible and reduces brightness by only 5%.
Prismatic diffuser
Allows you to reduce the effect of glare and discomfort (UGR). It allows you to work longer without visual fatigue.


Opitcal diffuser

Several diffusion angles available. From 3° to 175°.
Asymmetric left or right, double asymmetric, wide beam angle.
Very high light transmission of about 92%, which is the most efficient on the market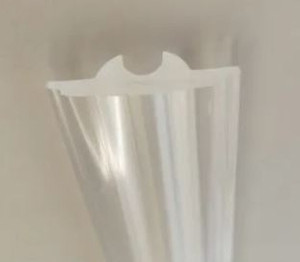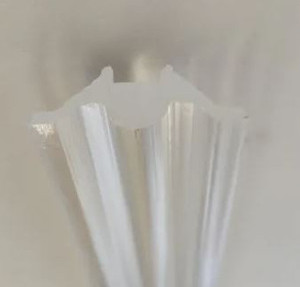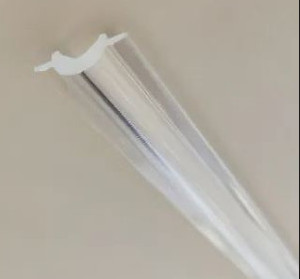 Angle 30 °

Narrow angle, radiant lighting: to highlight a product in a window or to play a decorative role




Angle 60 °

Average angle used by most spots or lights for standard use





90° angle

Wide angle, allowing the light to be spread very widely, as in a ceiling light
Simple asymmetrical angle pattern

Wall Washer: Used to illuminate walls evenly.

It is found in museums, for example, to illuminate a painting or other wall elements.

Double asymmetrical angle pattern

Use the same type of lighting as the single Wall Washer, but in a double pattern, on both sides.
Here is the application example of these diffusion angles: